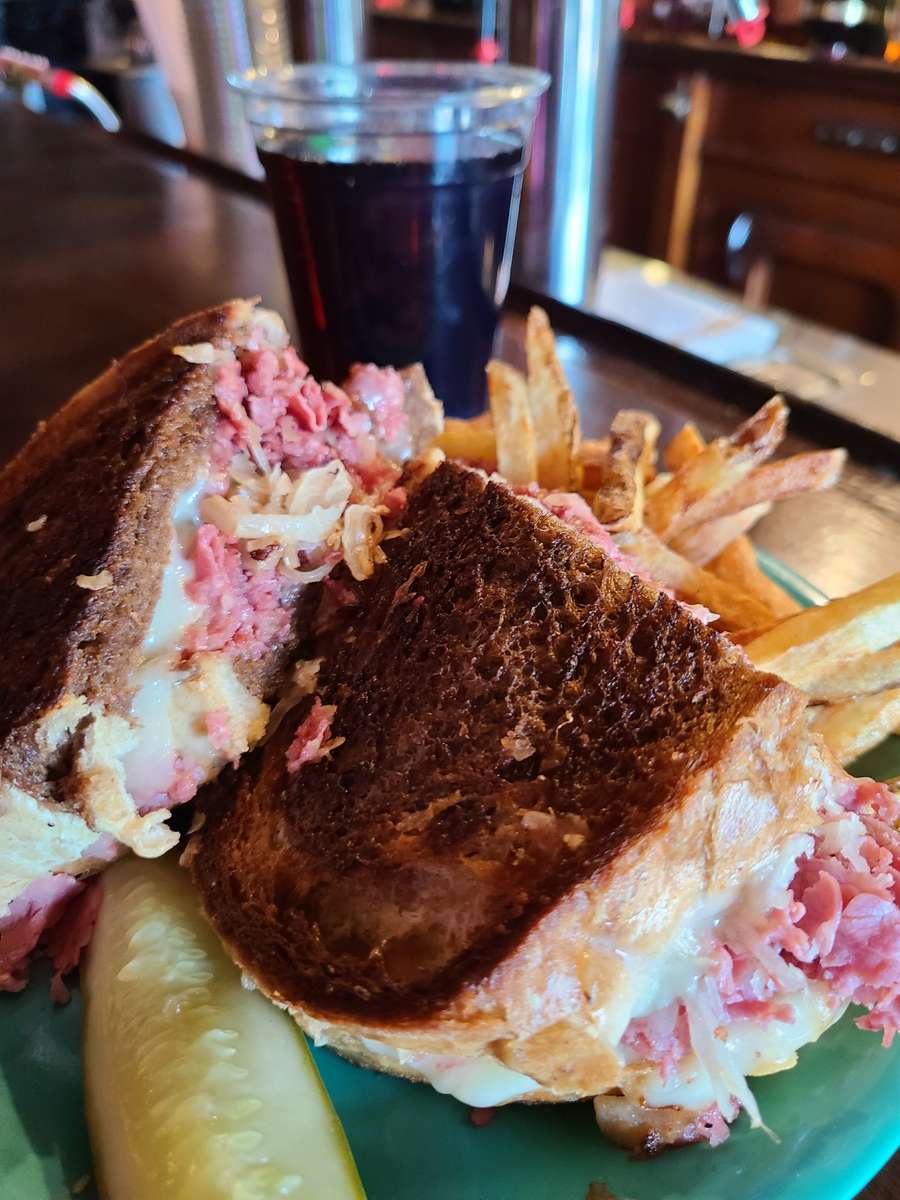 5 Irish Dishes That Will Have Your Mouth Watering
5 Irish Dishes That Will Have Your Mouth Watering
If quarantine has you shopping and eating at locally owned establishments or finding new dishes to try in your own kitchen, this may just be the list for you! While dining out may not be as easy as it used to be, there are plenty of ways to still enjoy your favorite Irish dish. Enjoy some of our Riley's Pour House customer favorite dishes and let us know what your favorite dish to order or cook is in the comments.
Top 5 Irish Dishes at Riley's Pour House
1. Our Famous Reuben Sandwich
After just one bite, you'll instantly want a break from that quarantine diet. With our fresh sliced and generous serving of piled high corn beef, your mouth will be watering the moment you see the plate. This Riley's classic is served with thousand island dressing, Swiss cheese, and sauerkraut on thick sliced marble rye and a side of chips and a pickle.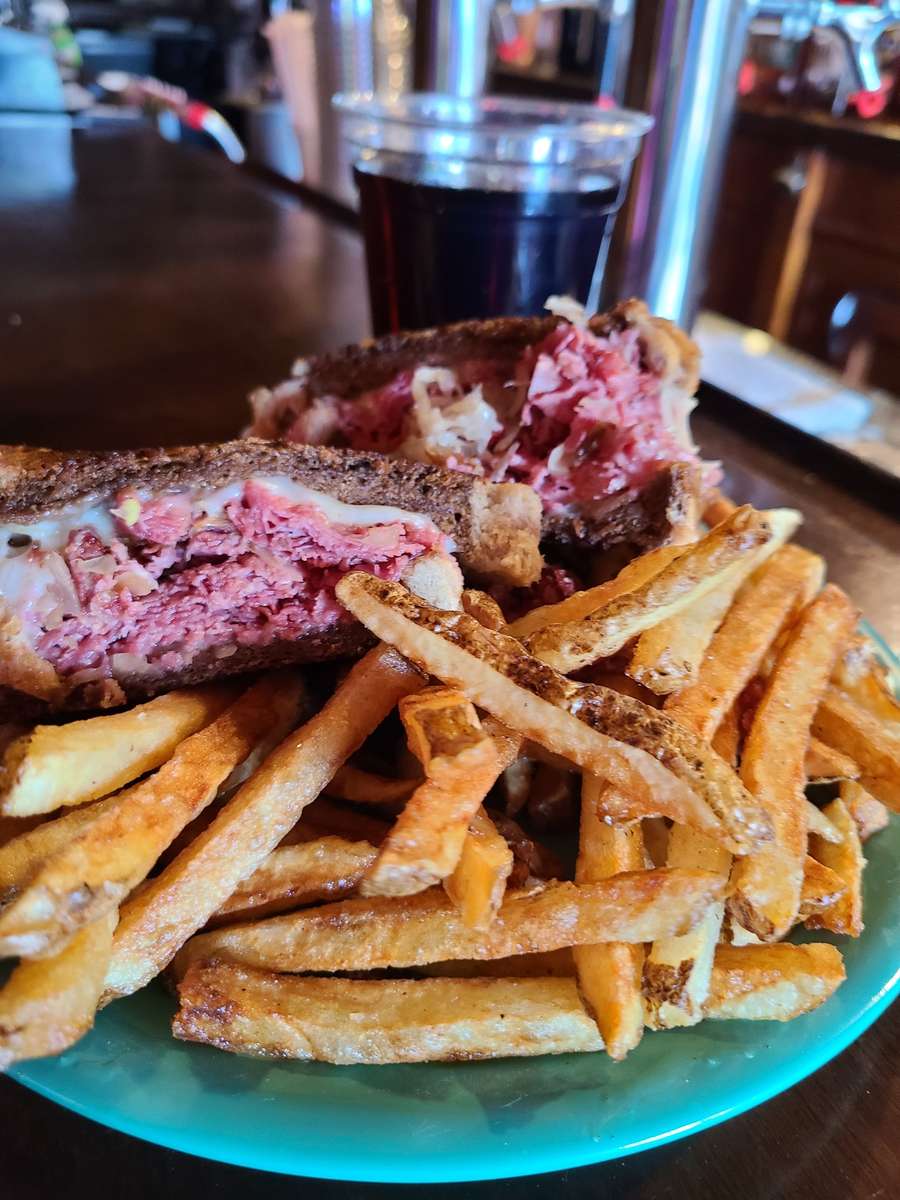 2. Shepherd's Pie
*Drool* Our Shepherd's Pie is a fan-favorite with its puff pastry lining filled with ground beef, carrots, and peas in a rich brown gravy topped with cheddar, colcannon and baked golden brown served with a scone. Need we say more? What is your favorite ingredient to add to your shepherd's pie at home?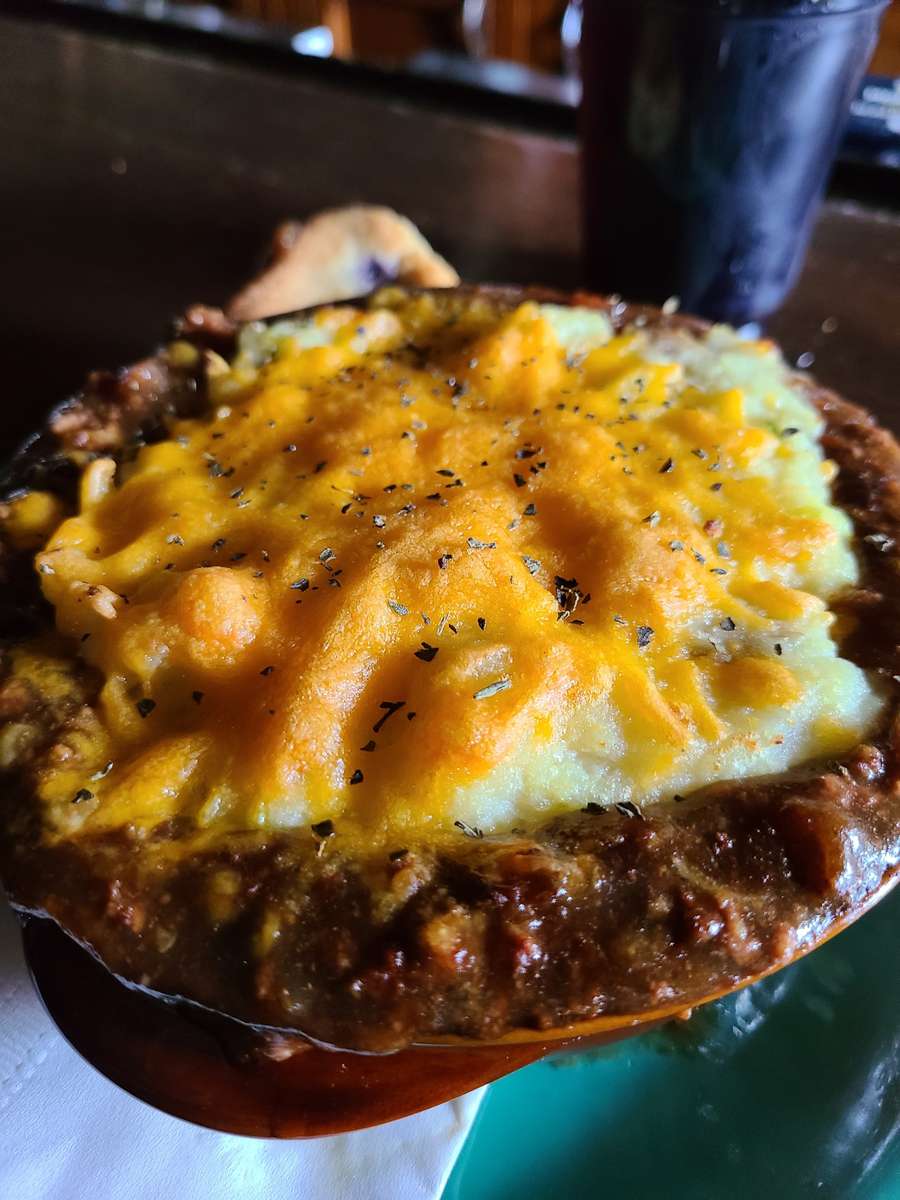 3. Traditional Irish Fish & Chips
Take a walk into any Pub in Ireland and you'll find this dish waiting for you. We like to think it is just as good at Riley's! Our Traditional Irish Fish & Chips dish consists of hand-battered cod and fresh cut fries served with tartar sauce and a lemon wedge.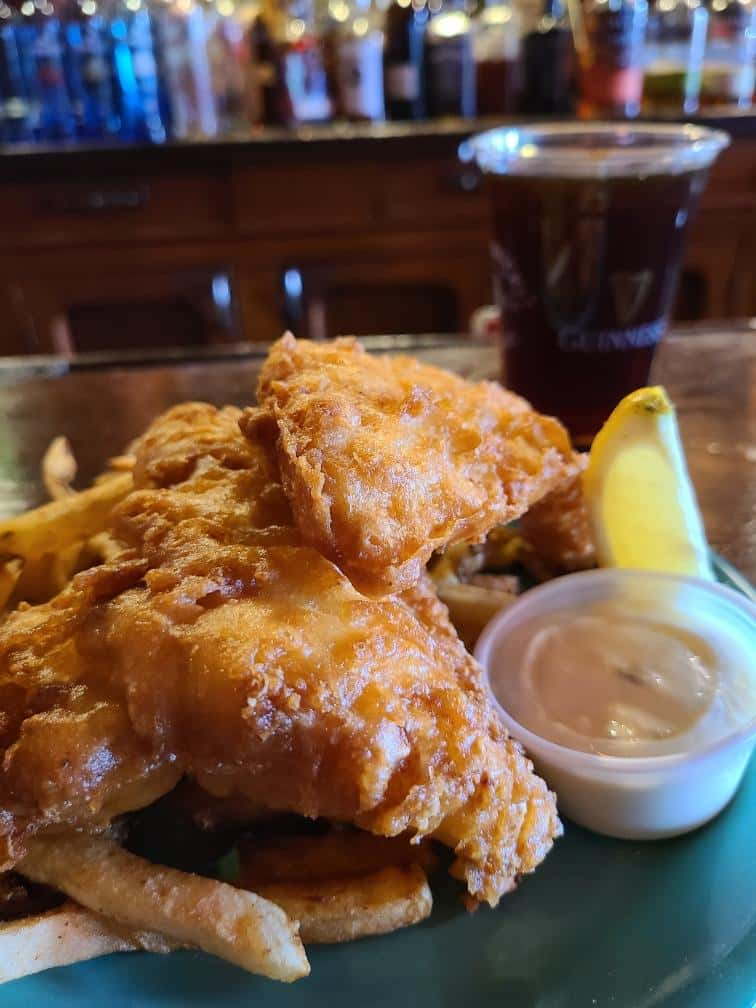 4. House Made Reuben Rolls
If you're looking for a surprising twist on the classic Reuben sandwich, look no further! Our Reuben Rolls are made in-house by our cook daily. With just the right amount of corned beef, swiss cheese, and sauerkraut fried to perfection with a side of thousand island and chips, this is a must try when you stop by for take-out or to dine in our new open air pavilion.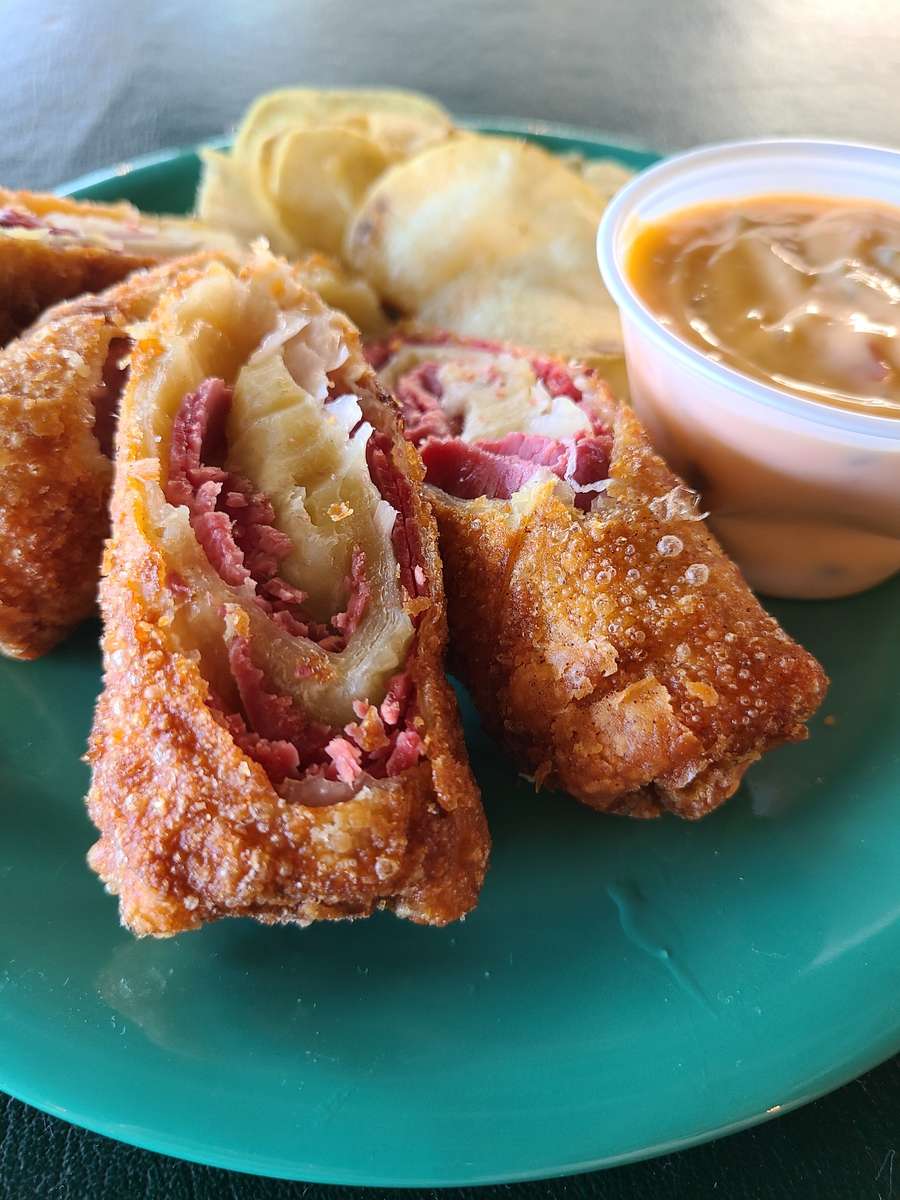 5. Shanty Salad
Looking to shed the "Quarantine 15"? Check out our Shanty Salad. It goes great with chicken or steak and is big enough to have leftovers for later! Try it in house or grab the ingredients and make it your way at home. This Irish salad includes: mixed greens, tomato, onion, red potatoes, croutons, cucumbers, black olives, and cheddar cheese.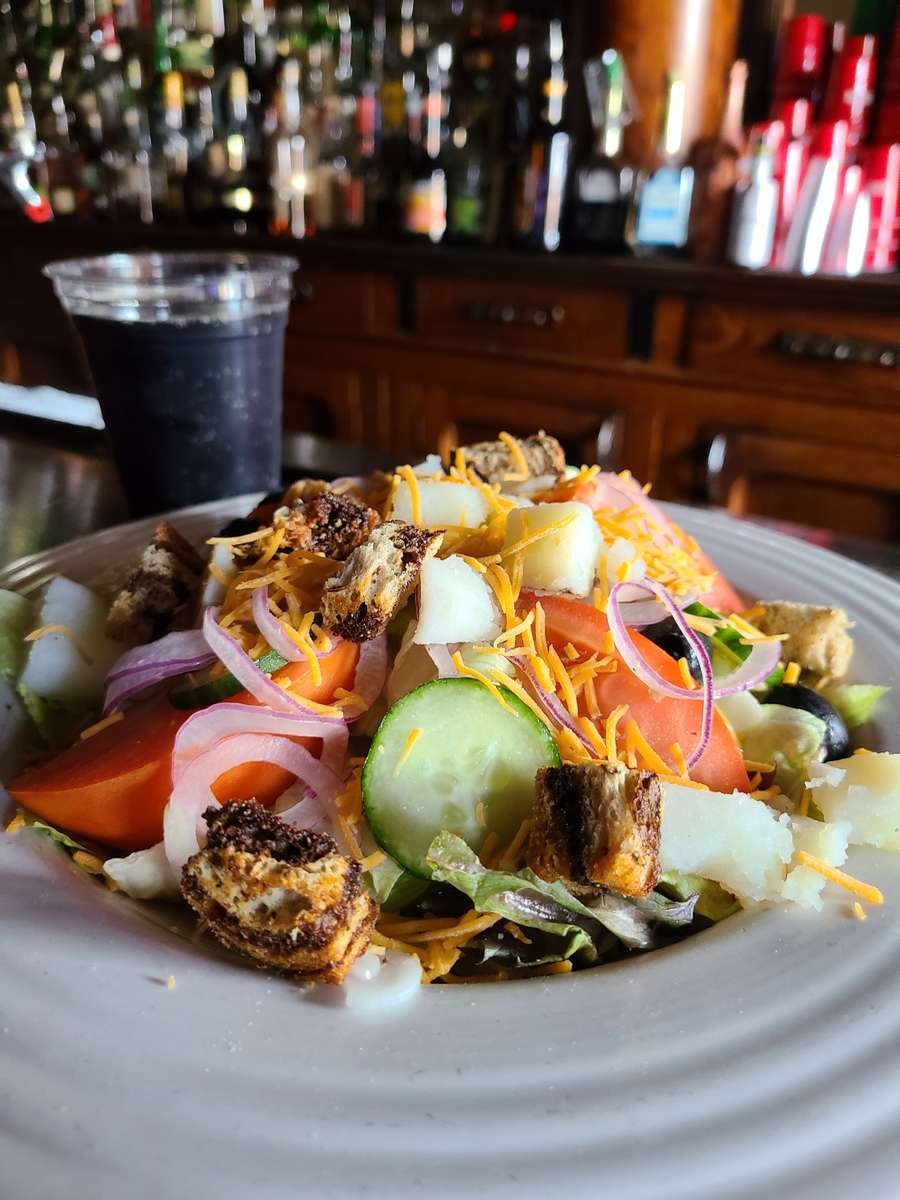 We hope today's post helped you decide on your next Irish kitchen adventure or allowed you to pick your dinner choice from Riley's and ditch the apron.
Now we turn it over to you, what is your favorite Irish dish?
Let us know by leaving a comment below.